Our Philosophy
LEAGUE of
HER OWN
LOHO is a brand that embodies the artistic connection in which a wedding dress holds. Effortlessly fashion-forward, aspirational yet inclusive, our brides value the intentionality of a thoughtful experience.

The LOHO community supports one another from vision to maker to end consumer - a conscious and sustainable circle of inspiration.
LEARN MORE
VISIT Us
Experience LOHO at our Los Angeles boutique
Join us at 1111 N Formosa Avenue
Book an appointment
Designer Highlight
KATHERINE TASH
Amandine Gown
LOHO Bride has partnered with innovative designers from all over the world to bring our brides exciting looks that defy industry standards.
Sourcing the finest fabrics and materials, each wedding gown is meticulously hand-picked and crafted by a talented team of local artisans.
EXPLORE LOHO DESIGNERS
Katherine TASH
KATHERINE TASH
Amandine Gown
KATHERINE TASH
Amandine Gown
KATHERINE TASH
Amandine Gown
As Seen In
"THE COOL girl's BRIDAL BOUTIQUE."
Harper's Bazaar
"PERFECT for THE BRIDE who TRANSCENDS labels OR CONVENTION."
Bridal Musings
Join Us
EXPLORE Events with LOHO
WIEDERHOEFT
1111 N Formosa Ave
OCTOBER 6 - 17, 2023
DANA HAREL
1111 N Formosa Ave
OCTOBER 19 - 29, 2023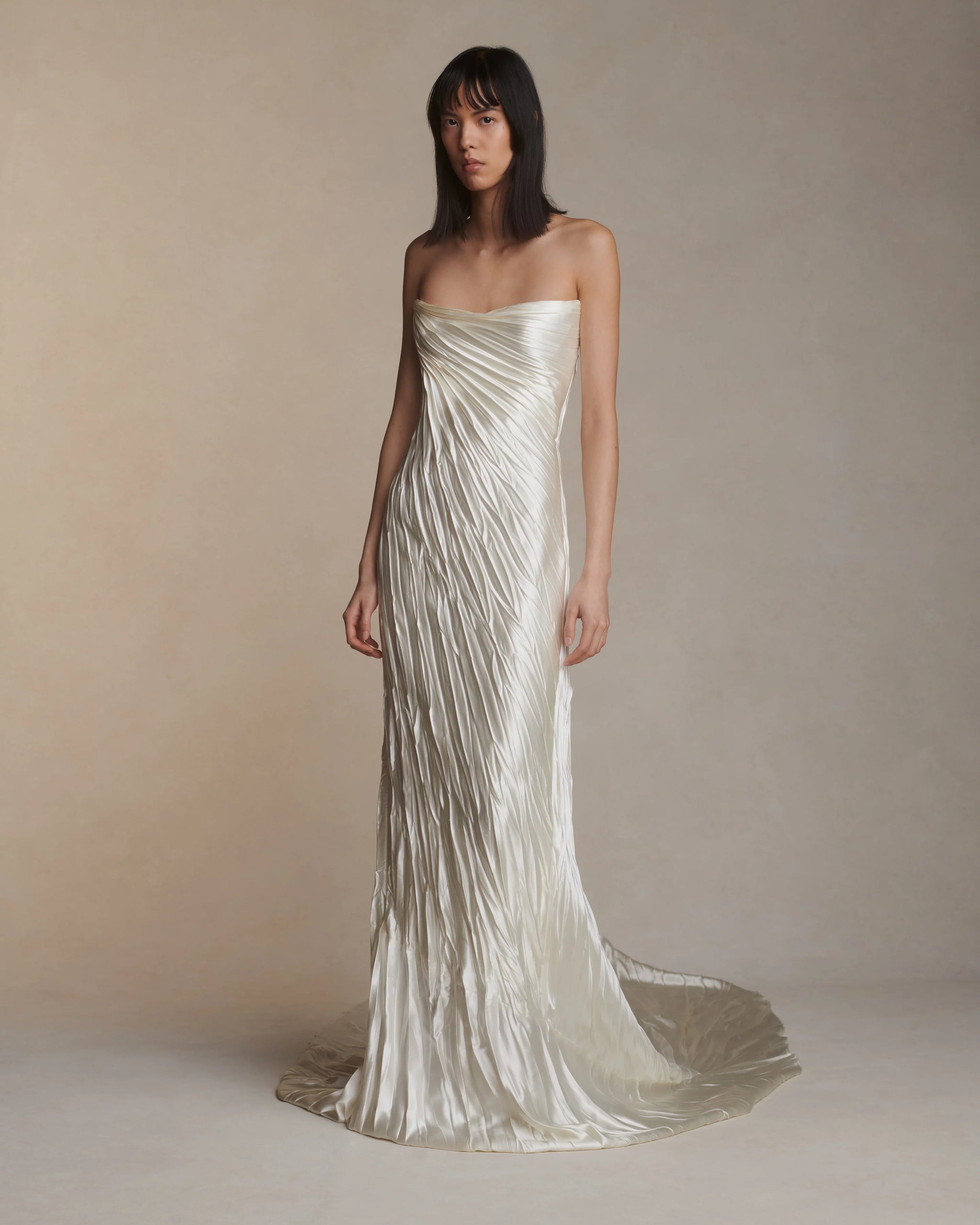 DANIELLE FRANKEL
1111 N Formosa Ave
NOVEMBER 2 - 5, 2023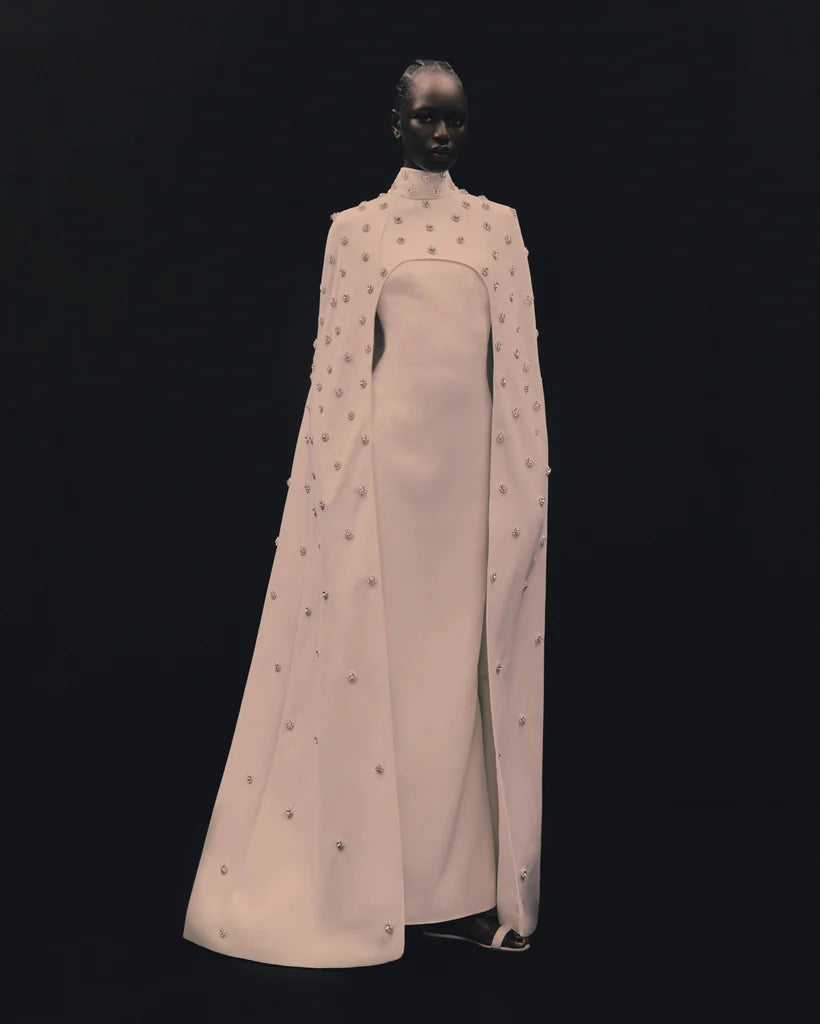 SAFIYAA
1111 N Formosa Ave
NOVEMBER 10 - 19, 2023